Display cabinets, as the name implies, are containers where you place items that are meant to be shown off or displayed. You may have not yet realized it, but you can see them almost everywhere - museums, cake shops, clothing stores, science laboratories and even residences. They come in various materials, sizes and designs, because they can be used in many places and for various reasons.
In most houses, they are ordinarily seen to showcase your precious china. In Colonial and ancestral houses, they probably would contain old guns and even swords used by your soldier relatives. Your kids' bedrooms might have hanging cases where they place all their toys from the time when they were infants. If you are an achiever, you might have freestanding furniture just to hold all your medals and trophies.
These cases help keep your items organized, look good for viewing purposes, and also acquire less dust. They can also be a means of security when equipped with a locking system.
The cases or enclosed shelves that you have should also help make your item or items stand out. While sometimes the cases themselves look good enough to be the decoration, they should not overwhelm the design of your item or items. For private homes, your best pick would be glass display cabinets with framework made of wood that may be painted in your choice of color or stained. For commercial establishments, though, aluminum frames are popular.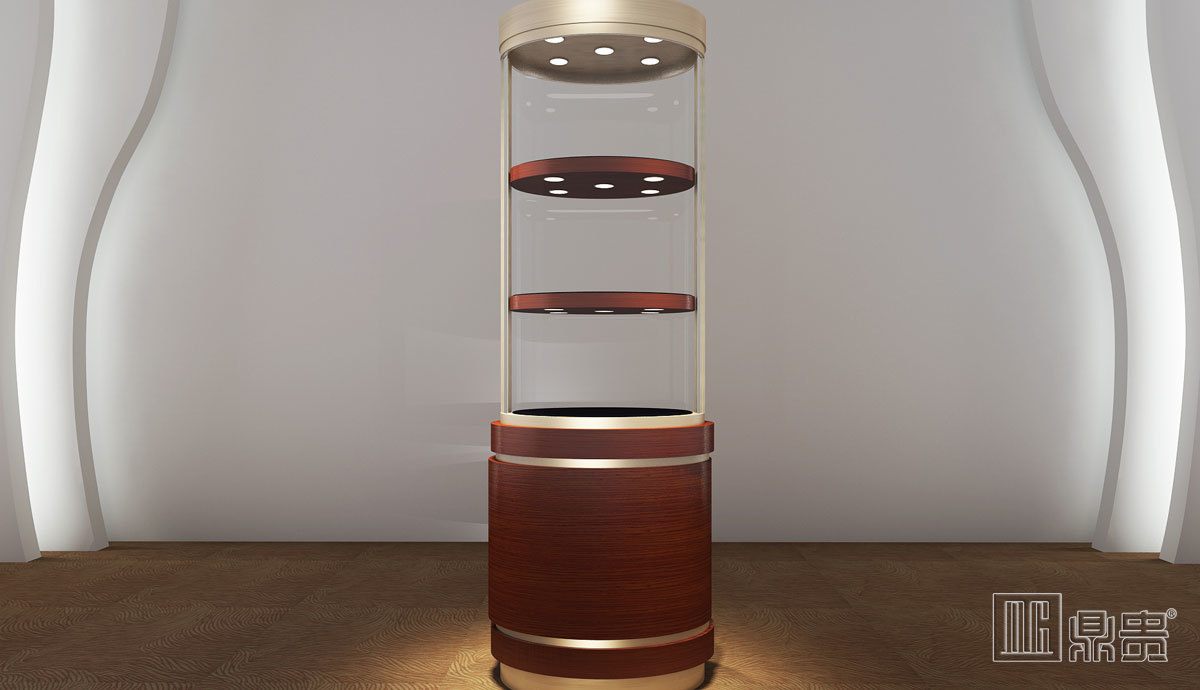 Regular glass or tempered glass looks good in any home. Galleries and jewelry stores use special types of glasses that are thicker and much harder to break. Offices and other commercial establishments usually pick acrylic, instead of glass.
The interior space where you will place your items should have the right height and width and number of shelves, among other elements. Some people even have customized cases with built-in lighting. They are ideal for the valuable figurines and other conversation pieces you bought during your travels to some exotic countries. Just imagine something like those recessed shelves and cases with spotlights in museums and galleries.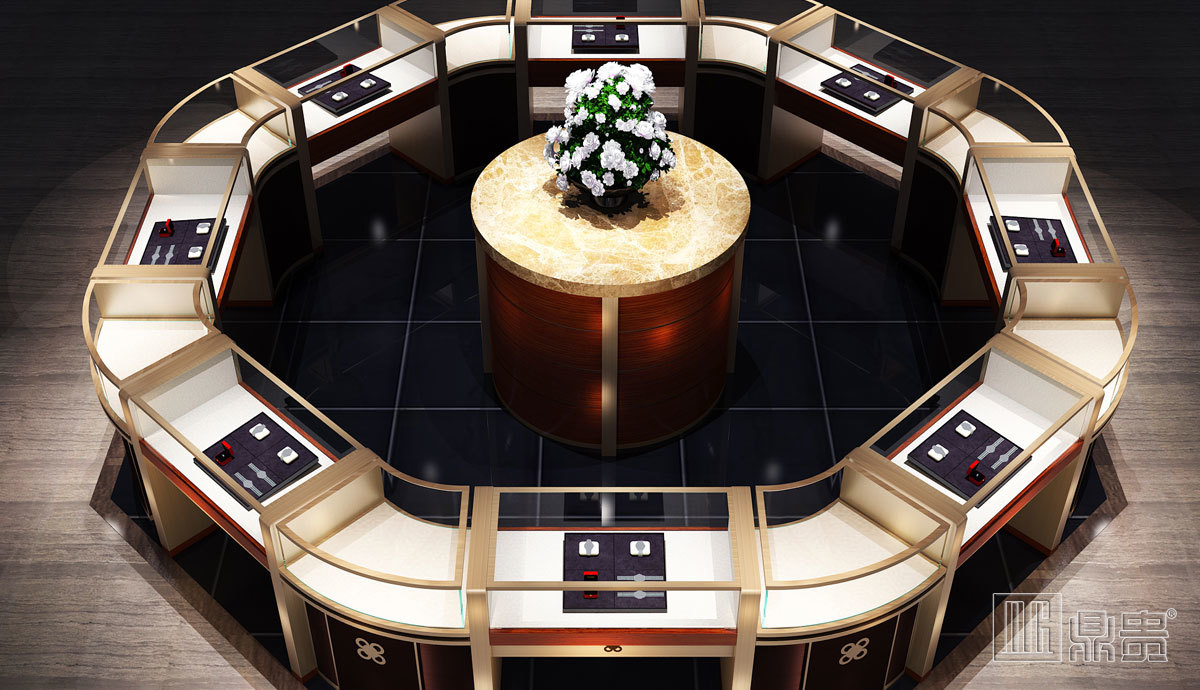 But customized ones may be either too costly or too much of a hassle for busy people like you. You can check out the home furniture stores in your neighborhood and find some interesting display cabinets for sale that you would find perfect for your place. You can also try catalogs of online furniture shops, which provide you with dimensions and specifications so you will know right away if it will fit in your area.