A well designed shop can make all the difference to the popularity of your business. The correct fittings will display your products in the best possible way, which can result in higher sales. This article will teach you how to design your shop fit out in several easy steps.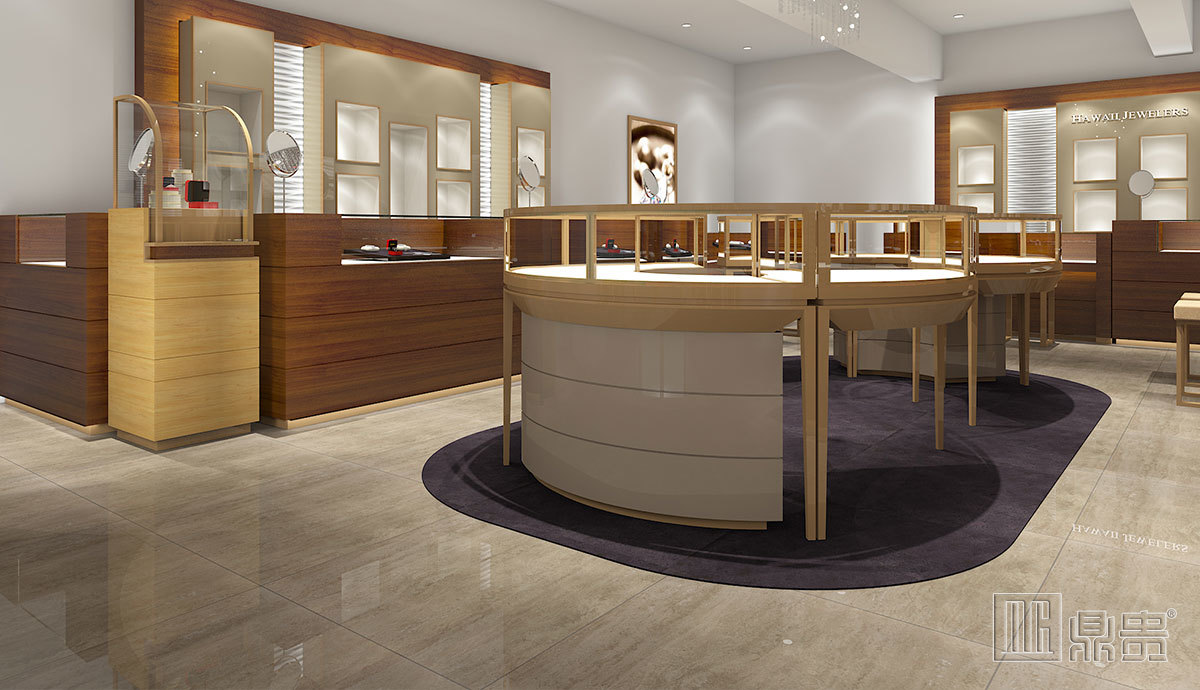 Size
The first thing you need to do is to calculate the exact size of the space that you have to fit out. Use a tape measure to measure the length, width and height of the room. You can then use these measurements to make a scaled down plan on paper of the area. Be sure to add in all the details and features of the room, including doors, windows, and low ceilings. You can then use this plan to sketch down ideas for your layout in the next step.
Another idea is to use a special type of interior design software. This software will take all of your measurements and transform them into a 3D image of the room. It will also let you add shop fittings and features into the room, so that you can see what they look like before purchasing them.
Fittings
Now you need to work out what kind of shopping fittings you will need to properly display all of your products. What you need depends entirely on what types of products you are selling. For example, if you are starting a clothes store, then you will needs rails, shelves, and fitting rooms for customers to try the clothes on. You can get some inspiration on the types of fittings you will need by visiting stores that already sell what you are planning on selling.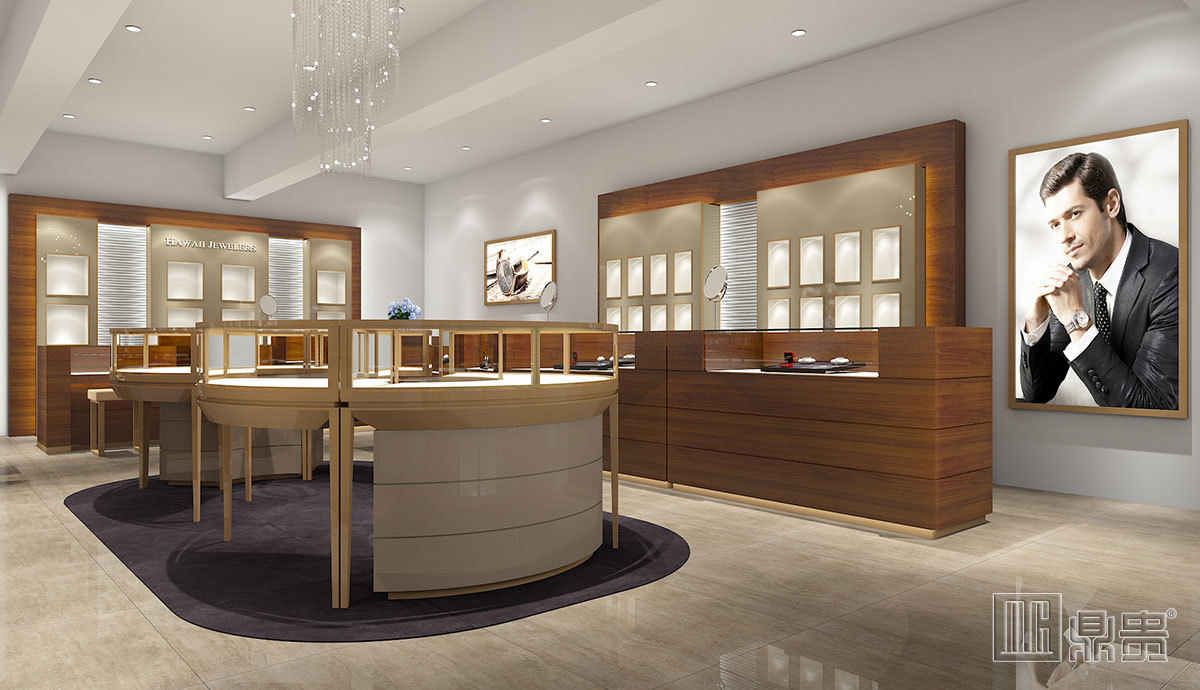 Layout
Once you have decided on the fittings that you require, you are ready to start figuring out a layout for your shop. Use your paper plan, or your software, to test out the fittings in different areas. Be sure to leave enough room between fittings so that your customers can easily browse your shop, and so that it doesn't look cluttered.
Finishing Touches
The lighting will play a huge role in your shops appearance. You will want your customers to be able to clearly see all of the products that are on display. The paint on the walls, along with the lighting, and the flooring should all complement one another. You may also want to consider purchasing some accessories, such as clocks, artwork, mirrors or sculptures to make your shop unique and special.
After your design is complete you will need to hire a shop fitting specialist to install all of the fittings for you. You can find shop fitting specialists in your area by searching for them online. All major companies will have a website where you can view the services that they offer, along with all their contact details online. Always use a trusted and reputable company to ensure that you will be receiving a high quality shop fitting service