If you own a jewellery shop then it is definitely necessary to know how to design and manage the store in order to offer a good display to the customers. Needless to say, jewelleries, especially diamonds should be displayed in a vibrant ambience so that it can fetch customers' attentions. However, only introducing appropriate lighting fixtures will not work for you as you will also require making the display clearer and for that you need a display case.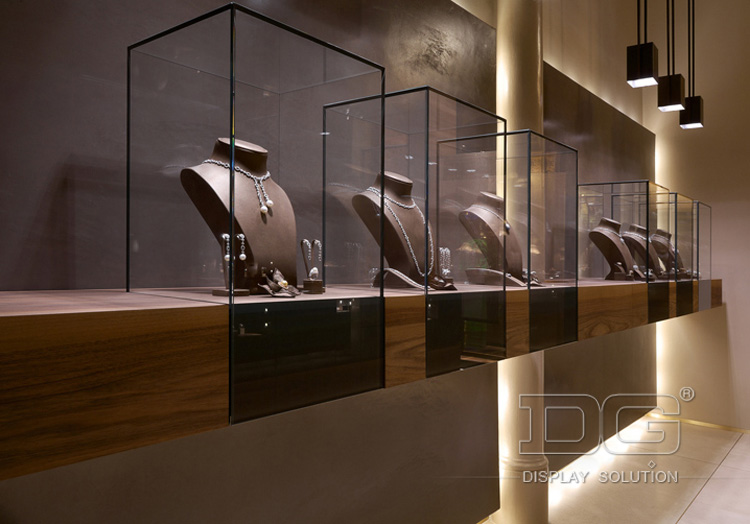 Importance of proper store ambience
Proper decoration and display is certainly an important part of any jewellery store to upsurge the sales. In fact, the catchy display and properly backed ambience are some crucial features that help in grabbing a customer's attention. No doubt, a dull and lifeless ambience with inappropriate display cabinets will make the show-off even worse that you expect. So, installing jewellery display cases is certainly a wise idea to give a face-lift to the glamour of the store.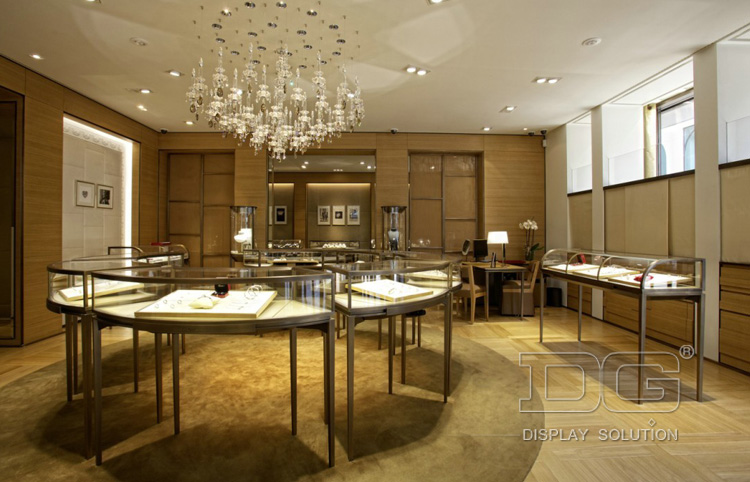 Variety of functionalities
Well, selecting an appropriate jewellery shop design service is equally important to make sure your store has enough grace to show off. An exquisite jewellery display cabinet once installed will offer you a few things. Firstly, it will offer your store an amazing and charming look that can easily entice the customers. Secondly, its functionalities will be of wide-range. Thirdly, the unique design will be durable and finally, a worth for your investment.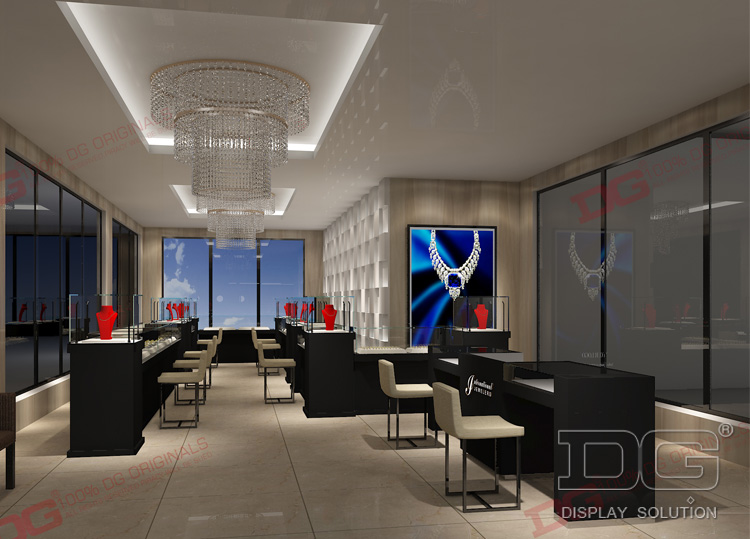 Advantage of installing cases
Along with offering spectacular decor, the cabinets and cases in the store will also ensure that no shoplift takes place during busy time. Though the owners of jewellery shops never ignore to install CCTV cameras, yet the cabinets will be a step towards more safety and security of the valuables.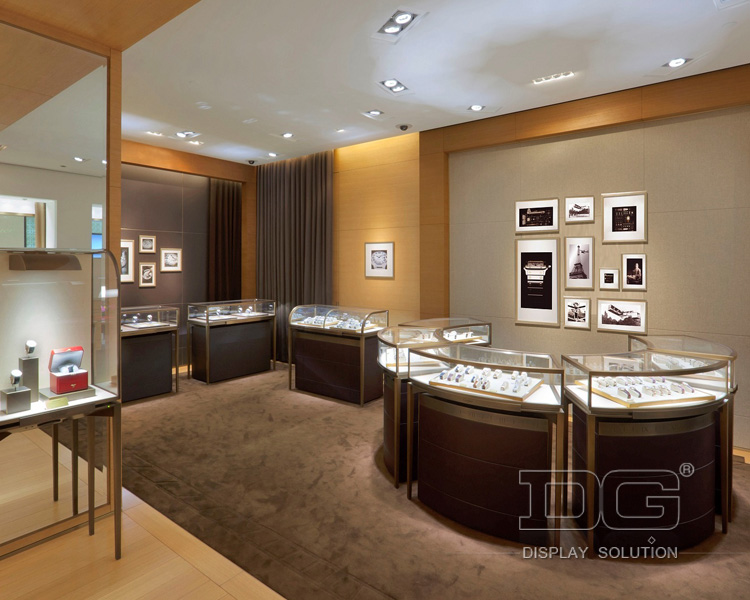 The quality service
The pricey jewelleries behind the cases, designed by skilled and eminent jewellery shop designers, remain safe. The design they offer is completely based on how you want to design your store, i.e. it meets all the customers' requirements. The service also guarantees you its quality and reliability. You are also eligible to get free initial consultations on the design and price.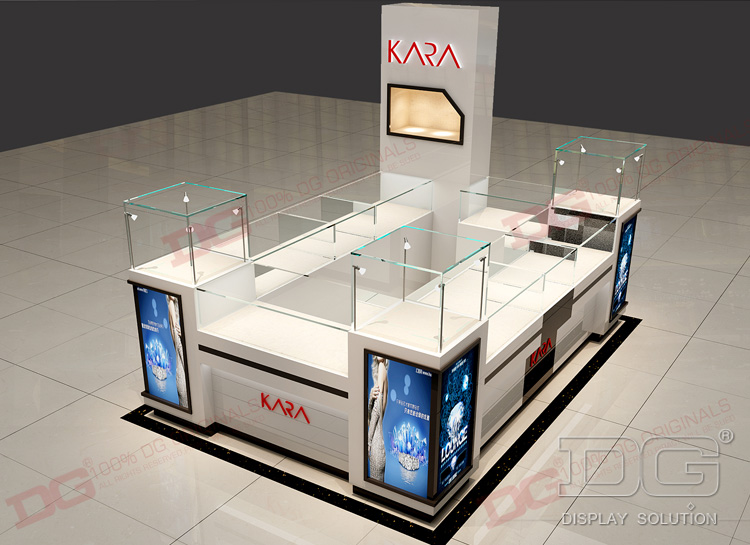 Making the jewelleries distinguished
Placing the right jewellery display cases or cabinet in a jewellery store is undoubtedly a good decision to keep the jewelleries in separate chambers. It will not only help the customers get their desired jewellery, but also help you to manage the expensive pieces properly.
So, whenever you think of the options that can be done to up lift the store appearance, you can certainly go with jewellery store designing options. And in order to do so, the first and foremost requirement is to decide on the finest jewellery store designer in your area. A great jewellery design service provider will not only offer you the best quality shop fittings but will also help you to get the latest attractive designs.
Keep your jewellery store, safe, impressive and also easy to be handled with the best quality jewellery display cabinets from 4-Interiors. With more than 15 years in business they are experts in providing customised services.