At the risk of sounding like a cliché, our clients truly do range from A to Z. From major international retailers, to design agencies, to large companies, to small businesses who need display furniture, DG has enjoyed a partnership relationship with all of them. We have full-fledged manufacturing resource and are capable of producing showcase,store fixtures,kiosks and retail environments using global high quality materials with incredible speed and accuracy.Over the last 14 years we have dealt with thousands of clients. Following is a small portion...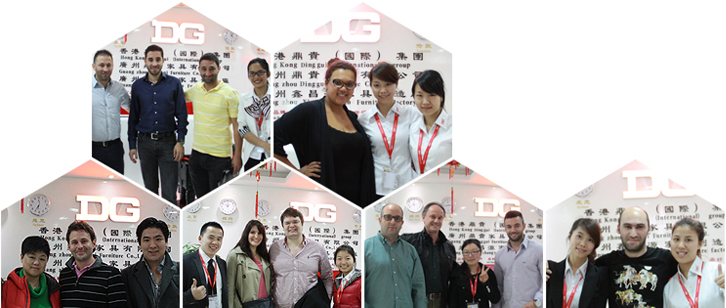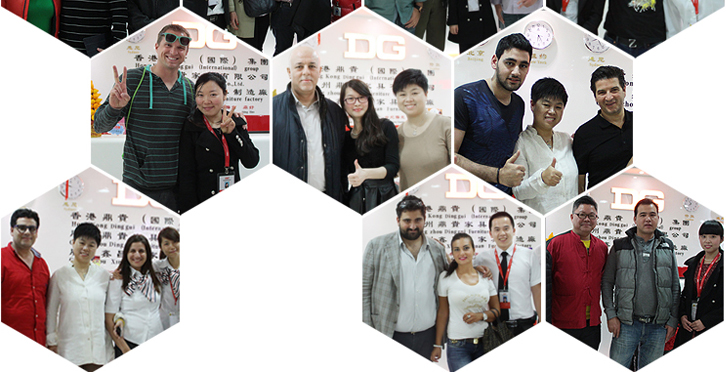 Recently our esteemed manager Suke successfully sign a contract with a client in New Zealand and established a long-term cooperative relations.Due to providing superior solutions to our clients' needs through our expertise,collaboration and skillful execution,our client is interviewed by an international magazine for the amazing store design and manufacturing.Our client partnerships are the most valued, vital aspects of what we do. Without our clients, our work would have no meaning. We aim to go above and beyond to exceed our clients' expectations as we know that we are only successful when our clients are successful.
We work with leading organizations in virtually every sector of every level of business, government,company and shopping mall. Whether it is a Fortune 500 company,government agency, or retailer looking to improve their branding, DG has a dedicated team of experienced managers,designers,engineers and craftsmen who ensure your solution is delivered on-time.