Finding the perfect display for glasses is a vital important part of the promotion of the products. As with any eyewear retailer will explain that the display furniture is a large part of the industry's performance and can make or break a sale. When choosing your display furniture, it is important to match the design of the store environment, as well as the interests of the customer, it may seem like a simple decision, but there are thousands of combinations of existing design elements to consider. This article can serve as an example of how to make your buying decision that while it comes to the display solution for the eyewear retailer looking for an ideal displays.
As mentioned above, the display store fixtures need to arounse the interests of the customer from the bottom of their hearts. For example, let's say that the business of specialized eyeglasses for young adults: Most of the eyeglasses display racks of the store are is covered on the wall surface , but there is a new style for this spring and summer season and the additional stimulation is needed for this new type of display. Therefore, it would be wise to design modular display showcase,which can be moved to any of the floor space as needed if the display should be matched perfectly, trying to make it convenient for customers of all heights, and to rotate some of your products and easy to use for your customer.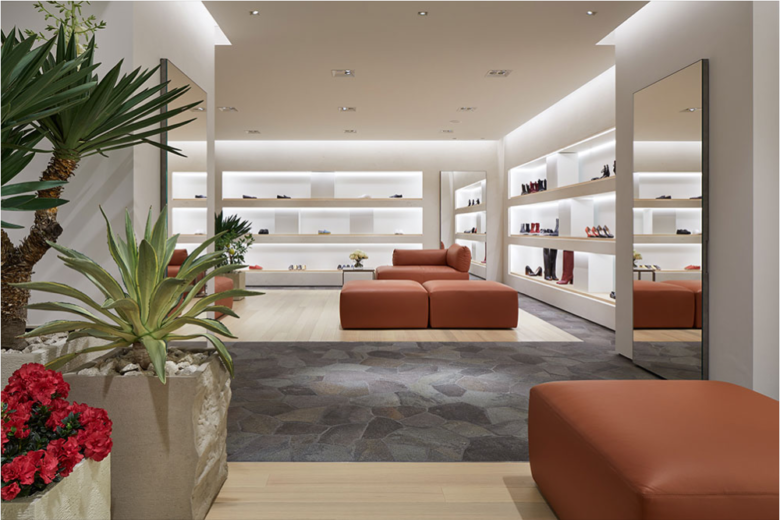 A display for eyeglasses of this height comes with several multi-purpose options in its design. It is common to have the base turned into a storage compartment where cleaning supplies as well as extra inventory may be held. The capacity is usually around 88 frames for this model, but it is also very beneficial to use some of that space for accessories such as lens cleaning products and glasses cases. Along with the storage compartment in the base, these options make a display for eyeglasses very flexible for changing situations.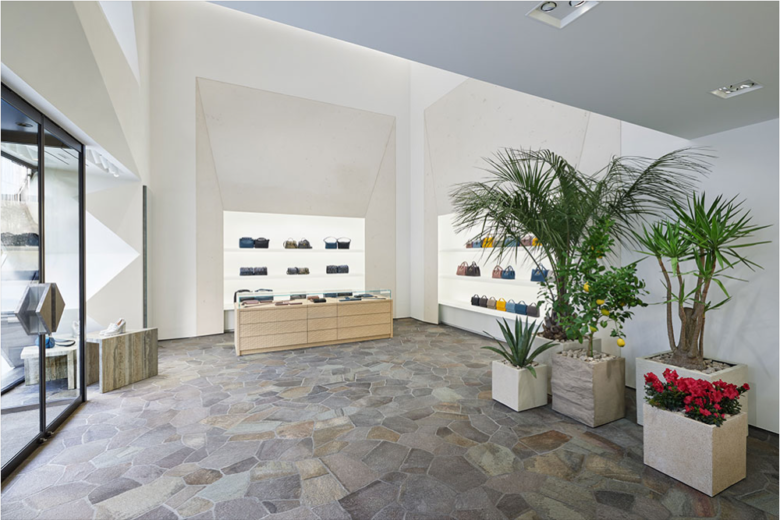 The materials and the final score will be painted to create a customized look and feel of eyeglasses display rack. Since the new line of glasses that appeal to young intellectuals to promote this business that in  wood construction in a lightweight design will make you look classy, contrasted brushed aluminum rails and display hooks. Finally, the mirrors are attached to the goggles that are very easy and convenience for the customers to try on the glasses, and you can add different logo on the display fittings on your business need. This creates an additional level of differentiation and build brand awareness.
So there you have it, a perfect display of the eyewear for this business. Eyewear retailers should use this article as an example of how the display should start to think about their own situation and what improvements can be made in the future.