Display counters are an integral part of many businesses, regardless of whether you own a shoe store,clothing boutique,nightclub,or something else like these. They are perhaps the most common part of any design bar and certainly put up with different types of styles. Besides,there are still many other check-out counter in some restaurant, liquids store and food shop,all these places also need the modern bar counter and it is imperative that quality materials are used.
Now, there are many companies that are able to provide shop counters and display cabinets, but what happens if your needs are specific. Maybe your premises are an unusual shape or if you are unsure about the whole process of store fixtures. A good supplier of custom counter must provide the best services for their customers.
A good company shopfitting will be able to take your ideas and develop them into something that really suits your needs and desires accuracy. At the same time, they should be able to guide you through a project from start to the end. In this way, you are dealing with a company minimizing problems that may arise.
Another thing to consider is the choice of products. It is always better if there is a wide range of designs and styles that you can choose from, allowing you to find one that suits you in your situation. A good company shopfitting should have a wide range of products to meet your various needs.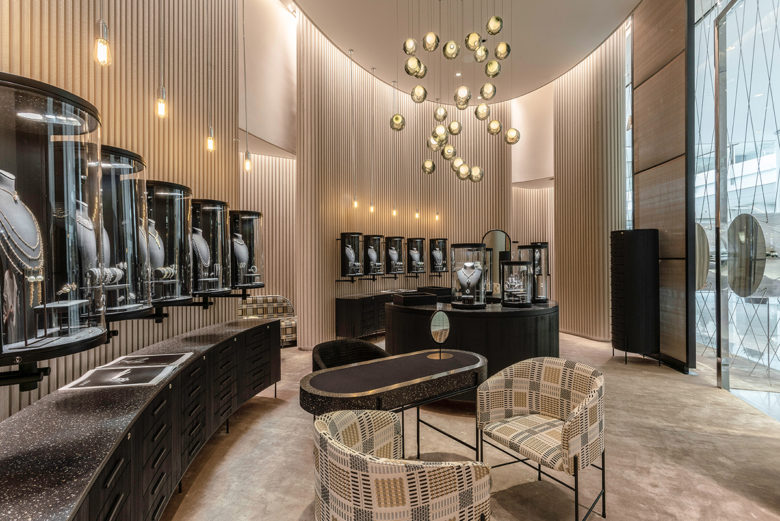 Since the counters and display cabinets can take many shapes, sizes, and have many applications, choosing the right one depends on your business. For example, if you own a nightclub, your needs are totally different from someone who owns a coffee shop. That being said, a good shop that lay emphasis on customer experience will be able to create and adapt one of their counters to suit any project or design bar.
The ability to adapt and develop your chosen design is often crucial and choose a designer custom counter so it will give you the flexibility to make your project more successful. A custom counter that produced by top supplier that not only have  the wide selection of products which are required to meet many situations, but also can be with you every step of the way from the design period  to the installation of the shop. They are available seven days a week and can be reached by e-mail 24 hours a day.We are one of such companies that strive to provide you the best value and services,so if you need any custom designer counter or display showcases,why not get an inquiry now and you don't have any loss,maybe you can find some surprise from us!