Your store can bring greater revenue and customer satisfaction with great showcases, and keeping your displays neat and eye-catching is key to great sales. To boost your store's business, take advantage of amazing display case ideas to make your showcases look more appealing than ever. From lighting to a modern twist on the classic showcase displays, find whole new ways to show off the very best your business has to offer.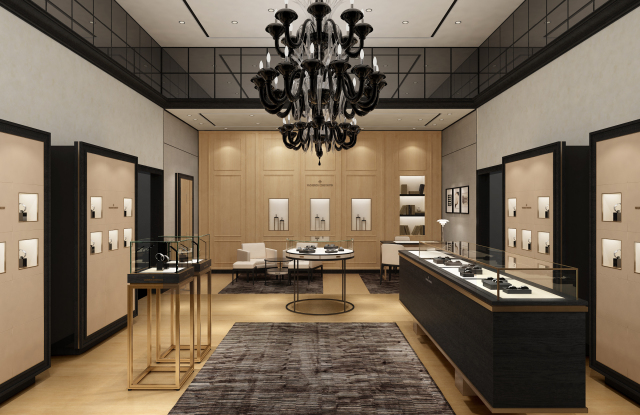 Display cases look amazing with modern technology lending a hand. Glass displays with low blue lighting make your high-end products look even more dazzling, and is a great way to showcase shiny trinkets and those items that demand special attention. Lighting automatically draws the eye, and using technology to manipulate your display cases can really boost your sales and make your business look even more unique.
The classic display takes on a whole new spin as well in this modern world of store showcasing. Antique shelving units like china cabinets and bookshelves have recessed lighting installed in them to make them modern and chic. With fun and quirky designs that catch the eye, you can turn a boring display showcase into a true work of art by using the classic shelves of the past and making them look amazingly decadent in your storefront. This eye-catching method of displays works for nearly any storefront and creates a truly unique appeal to everyone.
If you have an entire wall that looks bland and unwelcoming, try turning it into a work of art by gutting it and putting square shelves in the entire wall. Install colorful soft lighting above each wall shelf, like orange, soft yellow, and light red, and rotate your stock on a weekly basis using wall space you never use. A creative way to save space and use technology in lighting, a wall shelf is a great way to make your business stand out and make your products look amazing.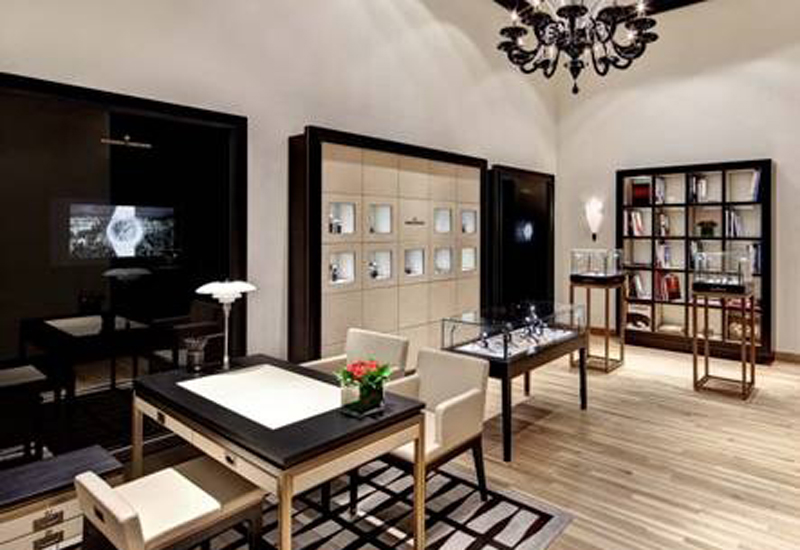 Finally, a classic wooden shelf can take on a modern twist by combining several species of wood together to make a great beam for showcasing books, artwork, and other artifacts along your walls or the front of your store. This type of display allows you to maintain your store's natural appeal while giving it a small update at the same time. Even in a small way like this you can give your storefront an amazing appeal that looks stylish and uncluttered while showing off your merchandise at the same time.
In many ways you can use technology to update your store's appeal to many customers. Simple lighting additions can make your displays look awesome behind glass, wooden structures can help you make your business look more put together and classic, and displays made out of your unused walls can help you use otherwise wasted space and add value to your store. With a little bit of creativity, you can really improve the way you show off your merchandise and make your storefront displays stand out above all the rest.