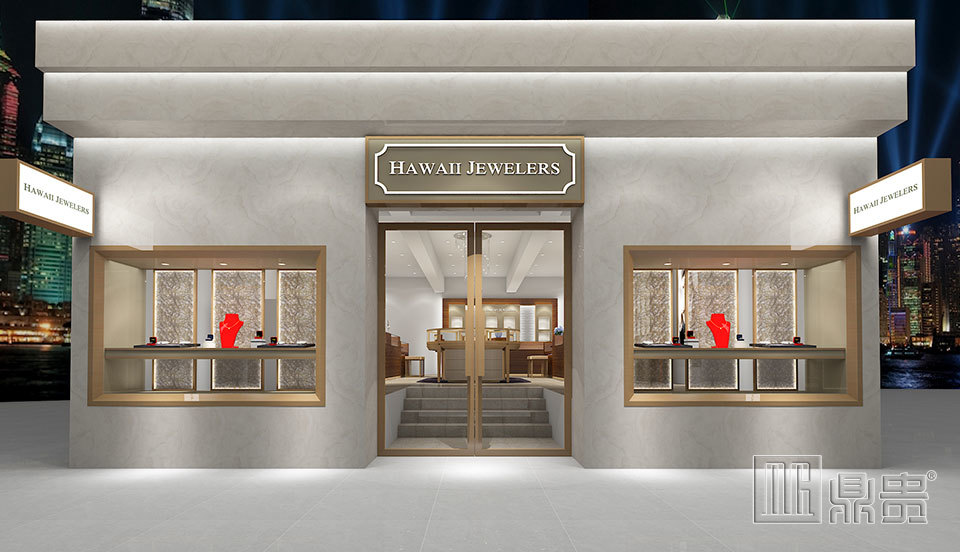 Glass showcases have been cropping up in residential homes for years. If you have a lot of something you want people to see, consider investing in a showcase. Check out the following reasons why you might want a showcase for your home:
1. For your trophies
Pride is the most common reason people have glass showcases in their homes -- and there's nothing wrong with that. If you've earned a significant number of trophies, you're clearly good at something, whether it's bowling, baking, sports, what have you, and there's no harm in reminding yourself of that by showcasing your winnings.
2. For your collectibles
Everybody collects something. Some people collect bottle caps; some collect those little toys that come with Happy Meals; others still collect burnt-out light bulbs (this one's less common). Whatever your collection, why not display it the right way, in a glass showcase?
3. For your jewelry
There's a reason stores keep so many accessories in jewelry showcases (apart from theft prevention) -- it makes everything look so inviting. Recreate that quality with a showcase of your own, especially if you have a lot of jewelry and not enough places to keep it.
How To Choose a Display Case
Take inventory of what you plan to display. Spread it out in the manner you want to display it; try a few different ways so you have some options when you go to choose a case. Think about what you're displaying -- if it's jewelry and you're buying a glass case, you probably want to invest in some kind of fabric to rest the jewelry on, so it doesn't get washed out against the glass. Similarly, if you're displaying something opaque and solid, or something that comes with its own mini-display (like coins, which are usually stored in albums or folders), you can skip the backdrop. Also keep in mind that if you have small children who like to get into everything, you should look into a lock for the showcase.