There seems to be two types of psychology applied to the interior design of shops, one is intentional, the other is accidental. The shop owner will want to dress and light their shop to attract their target clientele. This might be the young and fashion-conscious, country folk, or senior citizens. But by targeting the clients in this way, they are also deterring, or repelling the opposite end of the shopping demographic. This will, of course, be their decision. They expect their business and profit to be gained solely from the clients they plan to attract, effectively foregoing any potential business from the shoppers that sit outside of their business spectrum. No shopkeeper will physically turn clients away at the door, but the way they design the interior of their premises, they might as well.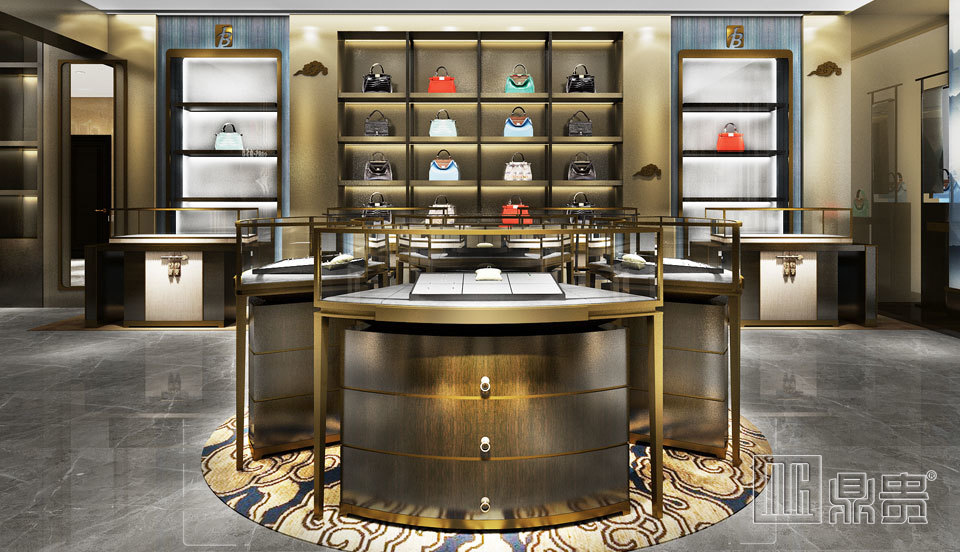 Most of us go about our shopping knowing the shops we like and those we do not and will steer clear of. How much of this decision is pre-made for us because we are part of some subliminal filtering system?
As an older shopper, there are certainly shops that I consider 'No Go' areas, where one can feel intimidated by the impression that, 'you are too old to be here'. The dull lighting and heavy music is certainly a good deterrent. One might be forgiven for thinking that we live in a world like that depicted in the film, 'Logan's Run' - where all citizens over a certain age are disposed of.
An example of this might be a high-street chain that sells young fashion - it usually has an interior that is usually dark, with spotlights pointing out key shop displays, and garish colour schemes that match the colours of the stock - all accompanied by the latest Garage or Hip-Hop beat playing loudly throughout the store. What would be the impact on their image if a senior citizen were to walk in! But, supposing that senior citizen is young-minded and wants to get advice from the store and buy their young niece, nephew or grandchild something up to date and now, instead of the old knitted sweaters that we were always given as kids?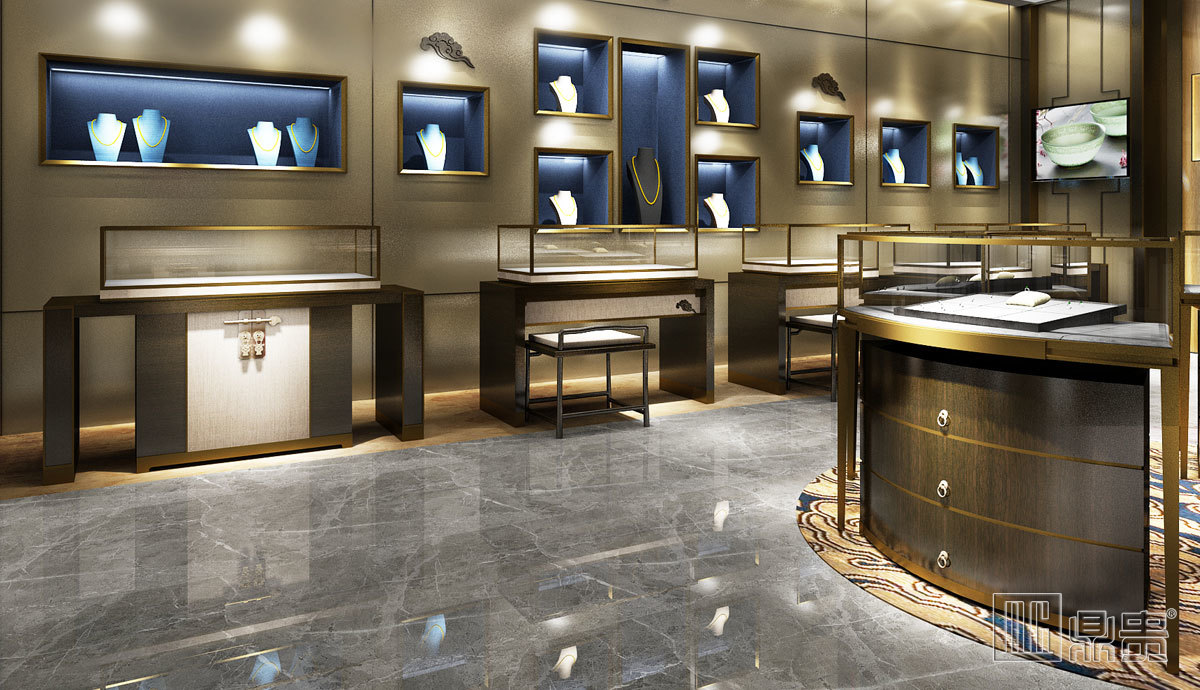 With a store effectively filtering out certain sections of the public, are they affecting their business future? Using the example above, the number of young people in the UK is, according to the media, on the decline and the numbers of senior citizens set to increase over the coming years. At some point will the young fashion store have to change tack and broaden its range of stock to begin attracting a wider demographic through its doors? As these young fashion shoppers grow older, will they move away from 'their shop', and move on to other, more traditional stores, or will they stick with 'their brand' and expect the shop to bring in older style ranges?
In the meantime I will stick to my comfort zone and continue to steer clear of these types of shop.