Are you looking to improve your sales and make a mark in the market? Installing the right kind of shop fittings and fixtures is one of the best ways to achieve your business targets. Aesthetically appealing showcases and displays not only help attract customers, but also make an enduring impression. Here are a few important things that you need to consider before selecting fittings for your store.
Primary considerations
Before you select fittings for your shop, it is important to consider the size and the layout of your shop. Depending upon the type of products or items that you sell, you can easily choose your shop fittings. For example, if you have a garment or a shoe shop, you need a specific type of fittings, so you can showcase majority of your collection in a right manner. However, if you a diamond, a watch, or any other accessory store, you will need attractive and elegant glass cases in order to make the right kind of impression and presentation.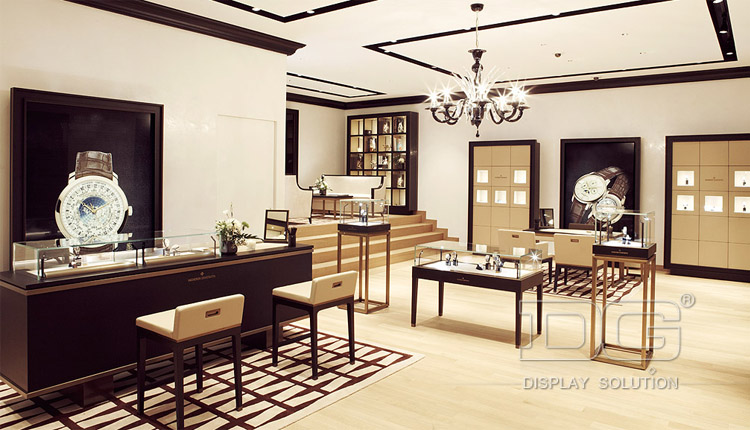 Use the right colors
The color of your shop fittings can make or break your business. There is no point of having quality products and services, if the customer is not even willing to step into your store. If you want your customer's attention, make sure the colors or the color combinations of your fixtures are attractive and eye-catching. Creating a theme for your store or business is the best way to go about it. The colors of your logo, brand name and shop fittings should complement each other. Since you can easily get customized shop fittings these days, it is not very difficult to setup a theme that you want to create.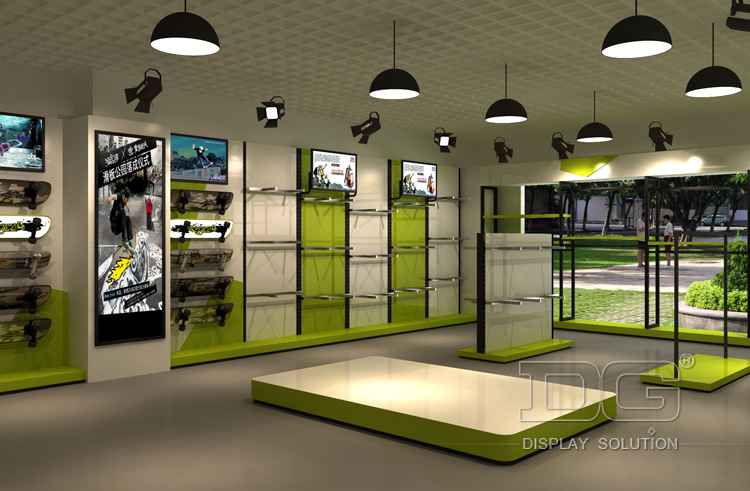 Right lighting can make a world of difference
Getting the right kind of lighting for your shop is of utmost importance. The whole effort of selecting the best shop fittings and creating an innovative theme will go in vain, if you do not choose the right lighting fixtures for your shop. These days you get a wide variety of retail lighting fixtures, including track lighting, showcase lighting, and display lights. Strategically placed lights help improve the visual appearance and attract more customers. If you are selling clothing or gift items, you can opt for ambient lighting which is generally used in galleries. Remember, shoppers stay away from dimly lit stores, since a majority of them does not want to strain their eyes while shopping.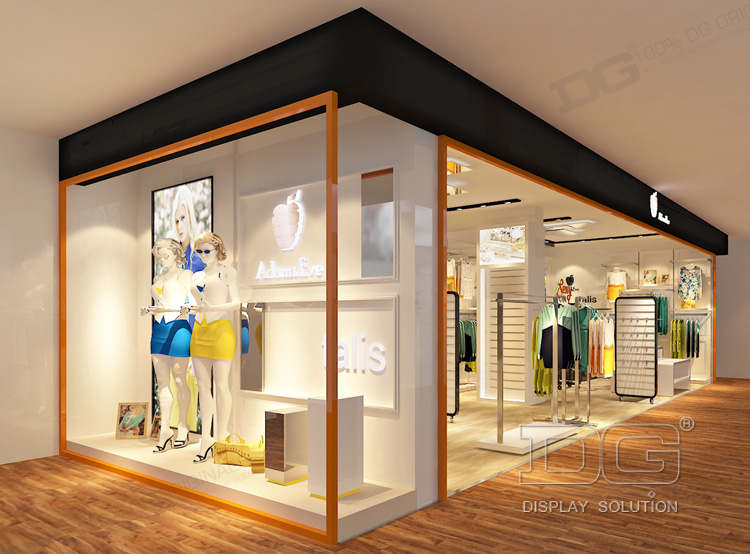 Go for shelves and mirrors if you have a space issue
If you have less space, you can go for shelves that help display products and offer enough space for customers to walk through the store. This way your customers can easily access the products that they like or want to buy. You can also install big size mirrors in order to create the illusion of a big space.
Good quality materials
You might regret later, if you will just go by the looks of the shop fittings. Along with the appearance, you also need to consider the material of the shop fittings that you are going to buy. Make sure the material is sturdy and long lasting. However, there are no set rules for selecting the material, but a combination of style and durability will best suit your shop.