Does the way in which charity shops display their wares or utilises their shopfittings and retail displays have any impact on sales in the current economic climate?
During a recent shopping foray into a range of charity shops, I was surprised at how quiet they all seemed to be. One of the charity shops I visited recently noted that while numbers of shoppers visiting had increased since the financial crisis began, takings were actually down.
The range of charities represented on my excursion was an assorted mix that seem to fall into two main categories: Local - i.e. the local church, or hospice, etc. - and then there is what I call the mainstream - nationally recognised charities.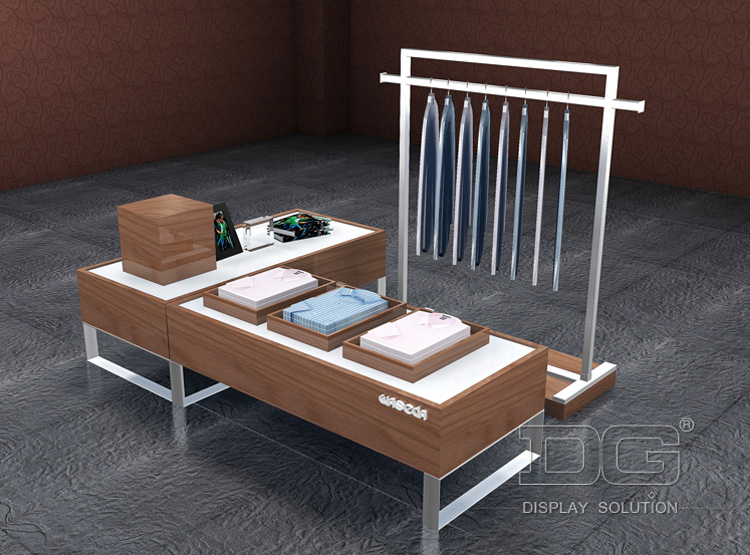 Some of the mainstream shops appear to have adopted a typical, countrywide look in their branding, down to colour co-ordination and colour-wheel-type segregation of their clothing; standardised shopfittings and carpets, with Managers trained in Retail. In short, a very slick, retail operation no different in principle to the main high-street chains.
By contrast, some of the local charity shops seem to be set up in whatever shop space is available. It can often be seen that the layout in the shop is random, much like a Bring and Buy, or Rummage Sale. It may be poorly, or unevenly lit; donated furniture and cabinets acting as the shop displays for Books and DVDs or ornaments, until the furniture unit is sold and a new display stand is required. In short, they make the best of what is available. Which is best? Well, as long as the charity is supported and gets the donations and business from the public it needs, it shouldn't matter a jot. Or does it?
In the past, I would visit the charity shops in turn and buy from as many as possible to try and 'do my bit'. But times have changed. We are in recession and the Credit Crunch is biting deep. Yes, the mainstream, branded charity shops are well-lit, airy and don't have so much of the musty, 'second-hand clothes' smell about them as, say, the local shop, but this also seems to me to be reflecting in the prices they charge. From the shops I have been into, both in the bigger cities and in the smaller market towns, many items of clothing all now seem similarly priced to some of the popular mass-produced, low-cost, clothing chain stores. In this respect in these frugal times will people support the charity, or buy new?
The local charity shops, on the other hand, still seem to have much lower priced items by comparison, offering the same range and quality of donated products.